Less Cloud Complexity. Real Cloud Value.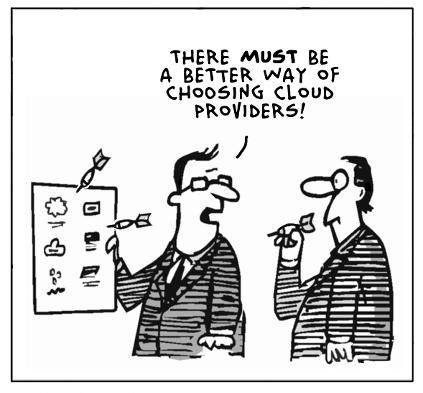 IT as a Service (ITaaS)
Accelerate your enterprise by implementing today's best of breed technologies for private and hybrid Cloud solutions without compromising your existing IT environment.
Identify opportunities for infrastructure consolidation, process automation and improved transparency by unifying technology resources and simplifying the way IT services are delivered to the organization.
Realize unbiased analysis and optimization with FHC's expertise in: business applications, storage solutions (including big data), CRM, ERP, unified communications, managed services, high availability real-time data delivery, disaster recovery and business continuity.
Cloud Architecture Specialists
The enterprise consultants at FHC will help guide you on the path to IT service automation.
Leverage our expertise to give your company the confidence it needs to determine which cloud solutions are right for you.
Run cloud services side by side with your existing applications to measure: performance, cost and reliability before going all in.
From hardware refresh to full scale data center relocation and managed services, our team of certified engineers provides a comprehensive approach for SMBs:
Risk assessment & business case analysis

Data auditing & software licensing cost rationalization

Technology road map & reference architecture

Vendor selection & technical project management

Testing, staging & deployment (DevOps)

Network optimization

Server/desktop virtualization

Managed hosting

Mobile BYOD integration

Data Center alignment & vendor recertification

Business continuity & disaster recovery
From requirements gathering to planning to delivery, we oversee every aspect of project management, ITaaS combines proven best practices gained from deployments at leading Fortune 100 companies.
Contact us today for an no obligation on-site infrastructure assessment.